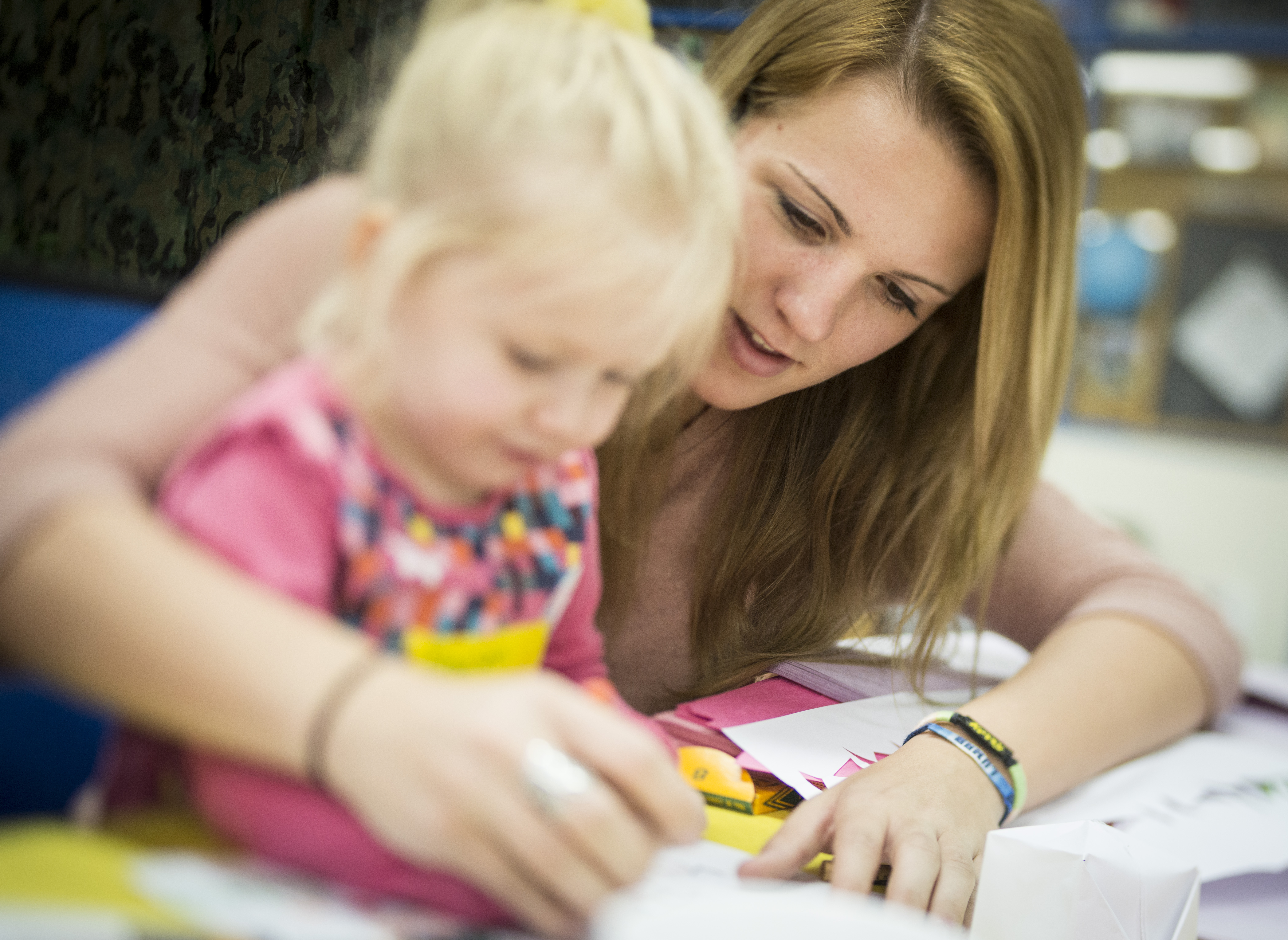 We've all been there. You get home from school, and you moan about how boring your homework is and kick up a fuss because you don't want to do any more work. When you become a parent, seeing your children can bring back memories from your own childhood. It may not be all that long ago that you were sat in the same position, complaining that you didn't have the energy or the inclination to do sums or finish a reading comprehension. As a parent, there are certain rules that you have to follow when it comes to the homework your kids bring back, but there are lots of fun ways of educating your children too. If you're keen to play a part in the learning process, here are some ideas to give you inspiration.
Role play
Role play is a really effective teaching method for kids of all ages. Whether you've got toddlers who are learning about going to the doctor or you've got slightly older children trying to master mental arithmetic, you can use role play scenarios to help your children learn. Use a pretend shop to encourage your kids to work out how to add up and give appropriate change, or take on the role of an ailing patient to help your child learn about body parts and the names of bones and muscles. It's much more fun to play a game and spend time with your mum and dad than it is to sit at a table staring at a page. You can adapt the scenario to encourage new skills, and make activities suitable for children of different ages.
Image by https://www.flickr.com/photos/boedker/9771600983
Getting out and about
Every child looks forward to going on school trips. Outings are a chance to spread your wings away from the classroom and enjoy a different kind of learning experience. As a parent, you can inject the excitement of school trips into your child's home life, by getting out and about with them. Visit museums, take tours of ancient castles, ships, and churches, go to zoos and wildlife parks and follow nature trails. You can learn about anything and everything on your travels, you'll be able to spend quality time together, and your child may be much more likely to retain the information they've learned. You don't have to spend a fortune to enjoy a great day out. Many museums are free, and you can also take advantage of savings online.
Image source: https://www.flickr.com/photos/vastateparksstaff/5330849194
Games
Most of us love playing games, and kids respond really positively to anything they think will be fun. If you market a learning exercise as a game, you're likely to get a better reaction. Take the example of your child coming home from school with a list of spellings to learn. That list probably doesn't fill them with a huge amount of enthusiasm. If this is the case, take those words and use them to form a game the whole family can play. Challenge each other to spell the words correctly, see how many words you can make from the letters in each word, and see who can spell the words in the fastest time. A little healthy competition can increase industry and effort, and rewards are always an incentive for children to try their best.
Picture credit https://kaboompics.com/photo/2700/children-s-scribbles-in-a-notepad
Rhymes and songs
Some children find it very difficult to remember things they've learned. There are many different techniques educators use to make it easier to retain information, and one method is creating rhymes and songs that provide cues and clues. If your child struggles with names or dates, for example, making up a song is a great way to help them memorise and recall that information. Take the example of the order of the planets. It's quite difficult to think about all those names, let alone which order they come in, and this is where ditties and phrases, like 'My Very Easy Method Just Sums Up Nine Planets' come in handy. You can use songs or sayings from your own childhood or be creative and come up with new ideas with your kids.
If you're a parent, you're probably keen to do your best to help your child learn and develop. Most of us remember moaning about doing boring homework, but the good news is that learning doesn't have to be dull. There are lots of ways you can make it fun for your children. Get involved in the learning process and inject some energy and enthusiasm. Play games, set up role play scenarios, and get out and about with your kids.